Renovation
Alteration and Addition
Mornington Peninsula, Australia
Traditional Custodians ︎ Boon Wurrung people of the Kulin Nation
Status ︎ Documentation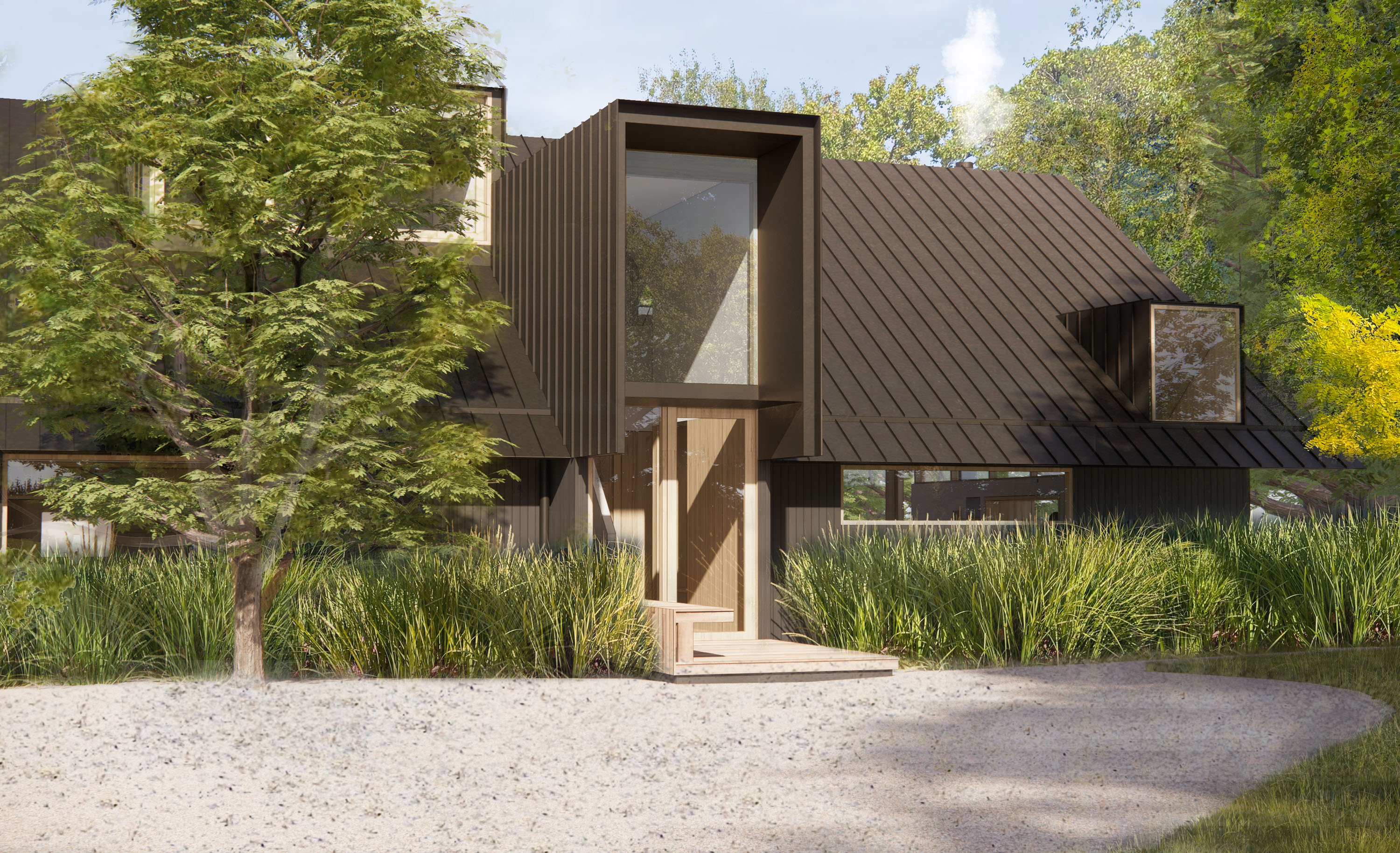 A series of existing features that define the character of this home are extended, exaggerated, and rethought to create a renovation that removes distinctions between old and new.


Dormers are enlarged and multiplied across an all-encompassing roofscape to draw in light and ventilate bedrooms. Internally, the fireplace is stretched into a multi-functional element that includes a daybed and wood store.
The interior is reorganised around a new timber datum which makes for a more functional ground plane while preserving and enhancing the best features of the house, namely - the lofty ceilings and exposed trusses above.
The ceiling lifts and folds above the timber datum, deviating from the gable form to let sunlight in or keep it out as required. In doing so, the background becomes as compelling as the foreground.